About Us
Media Lux is an advertising agency with a wide range of services. Avoiding templates and uniformity, we will solve your problems using a unique approach for your business.
1000+
Satisfied customers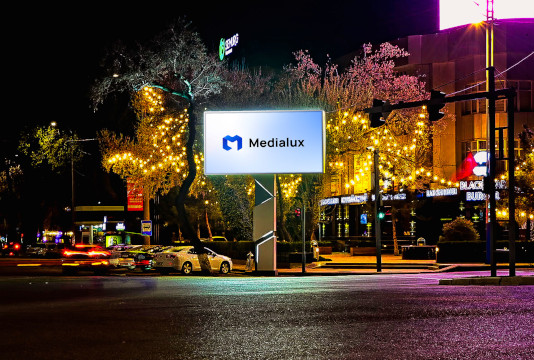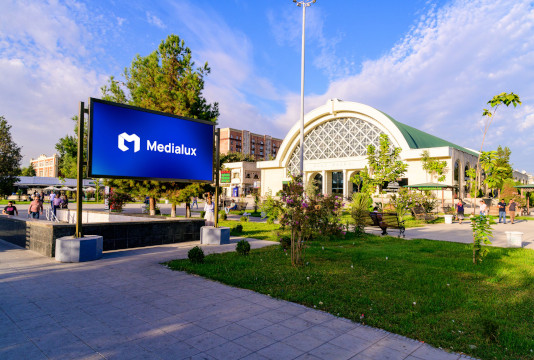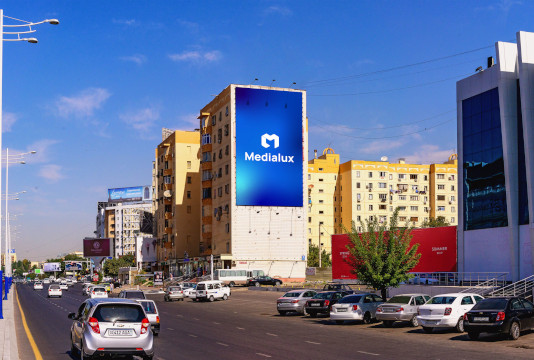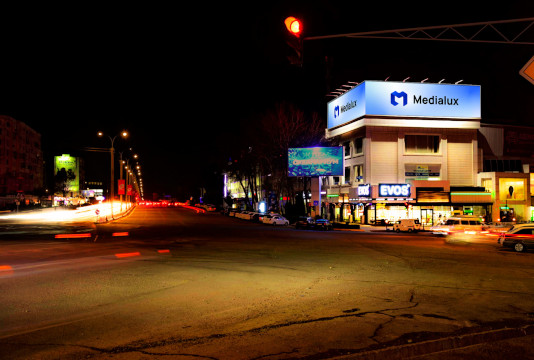 Unique Approach
We study the product of each client to develop a suitable solution
Quality
About the quality of our services, you can find in the block with reviews
Experienced Team
Large and friendly family, with many years of experience in advertising
Our awards and certificates
What our clients say about us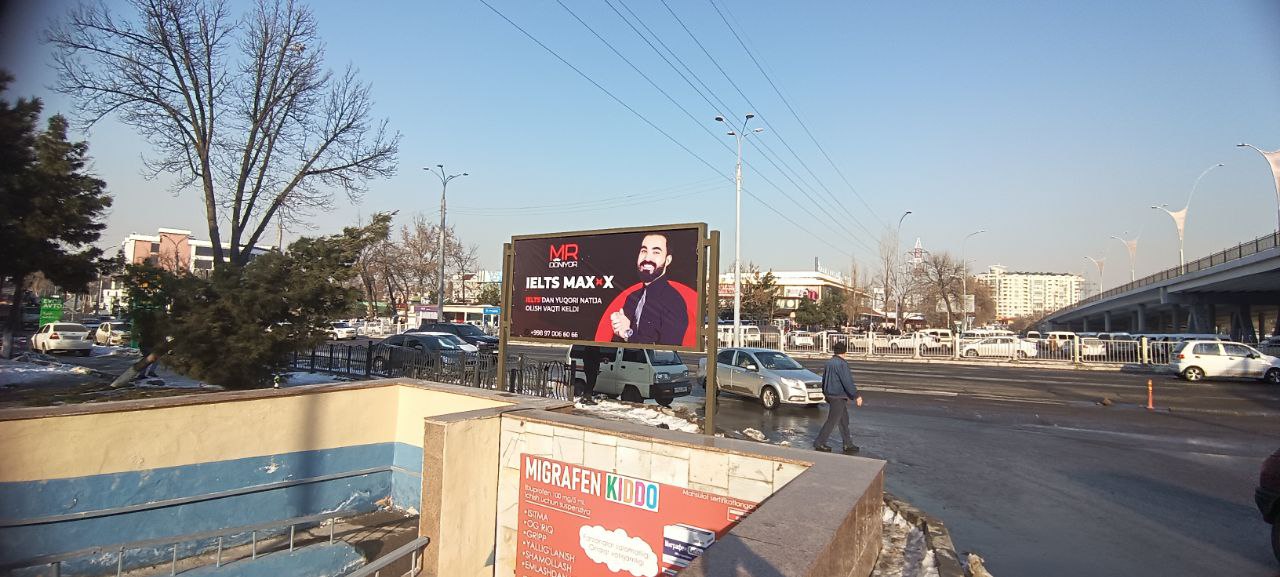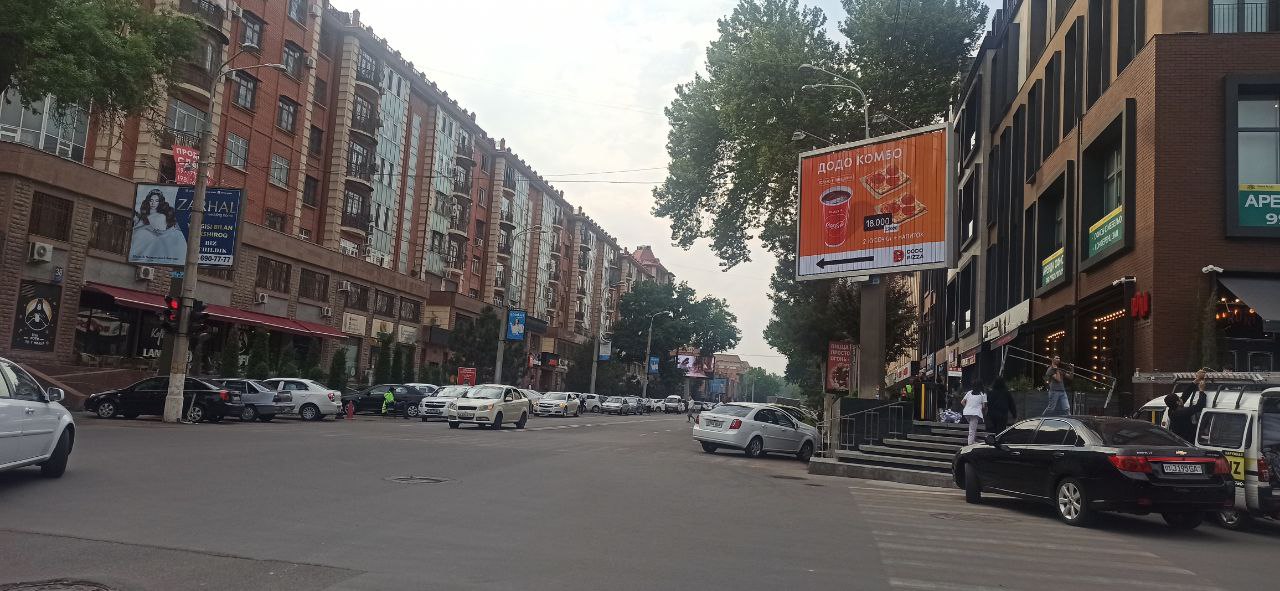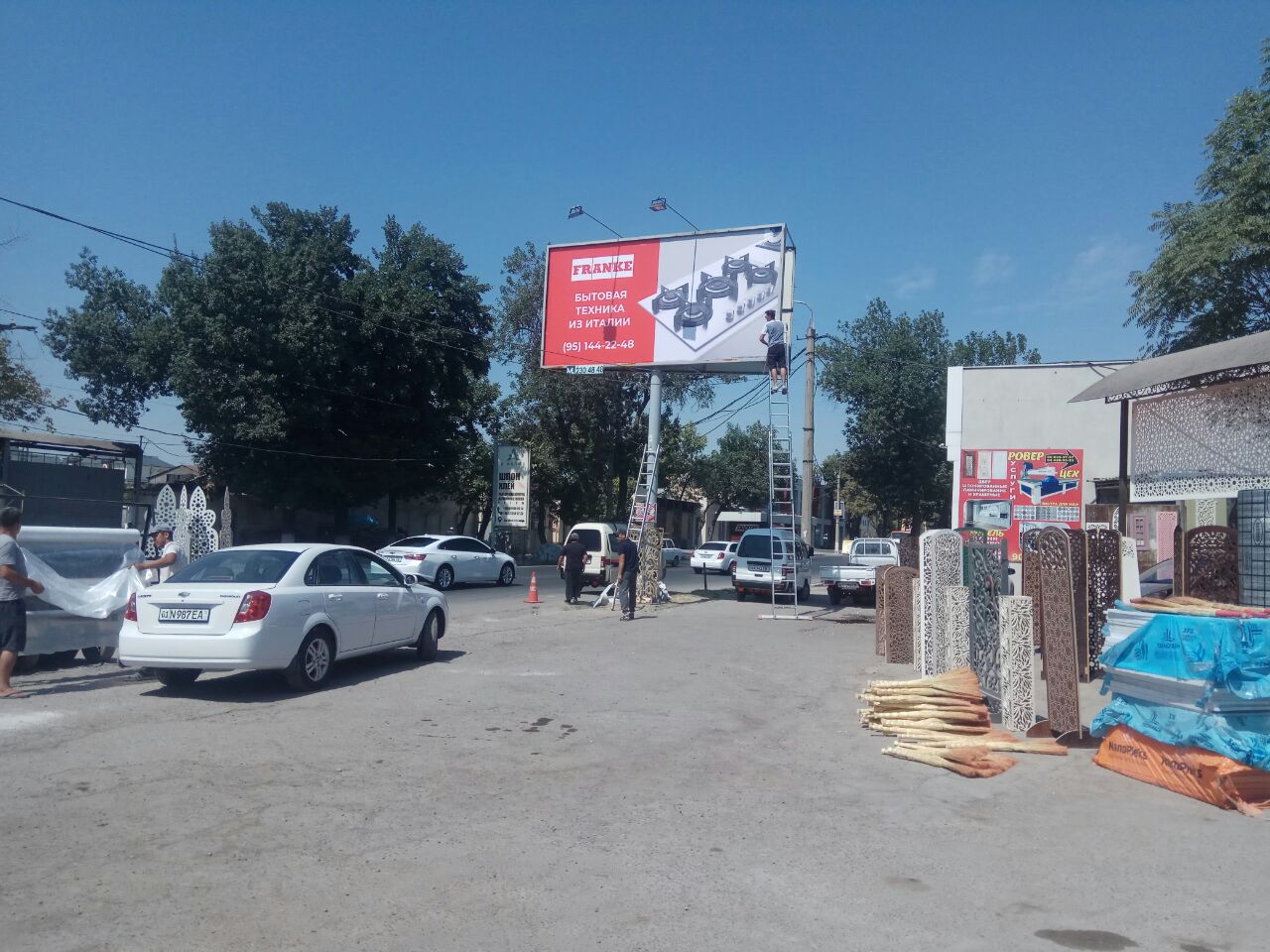 Our employees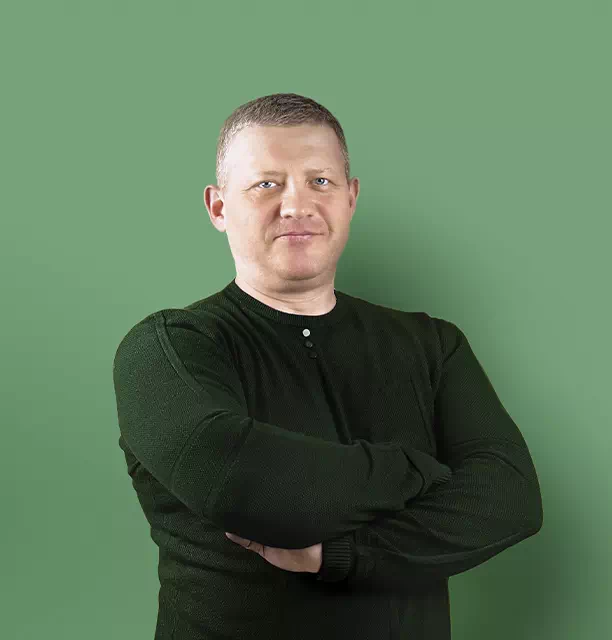 Miller Vlad
Deputy Director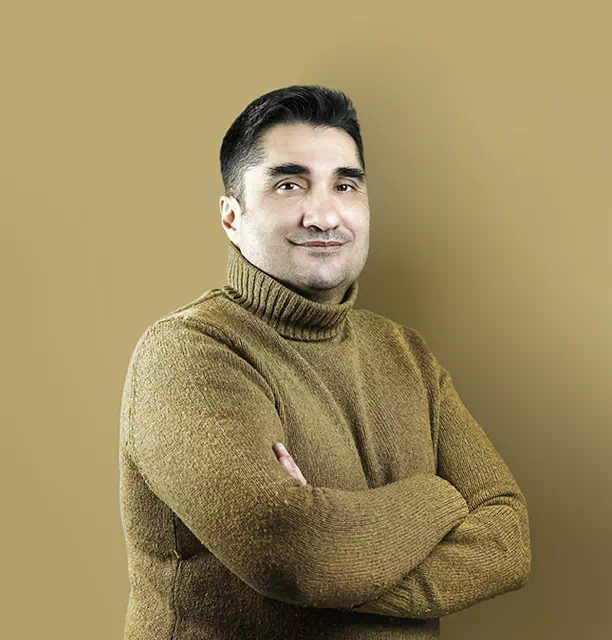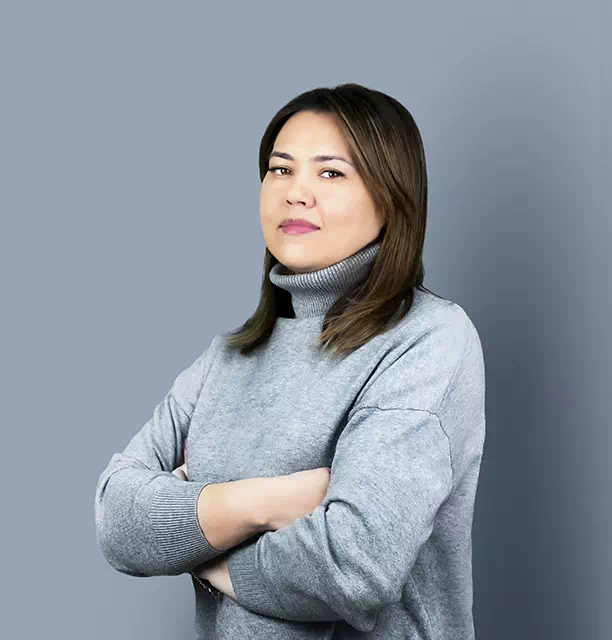 Akhmetova Shahida
Head of Advertising at the Metropolitan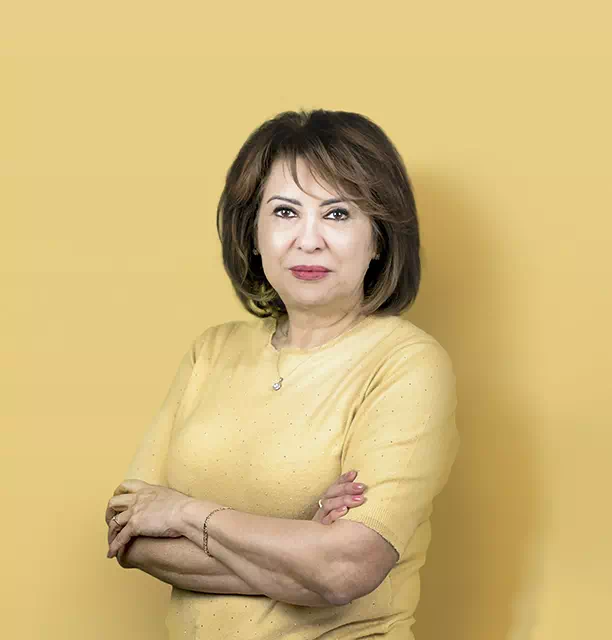 Rozykulova Venera
Manager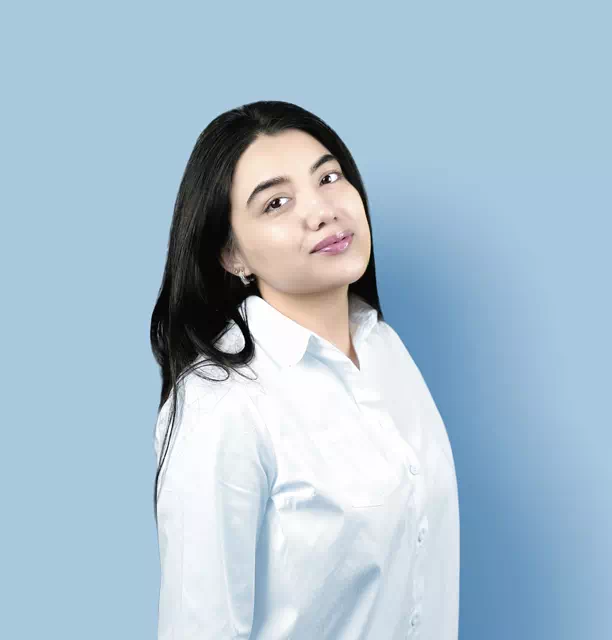 Karimova Mokhina
Sales Manager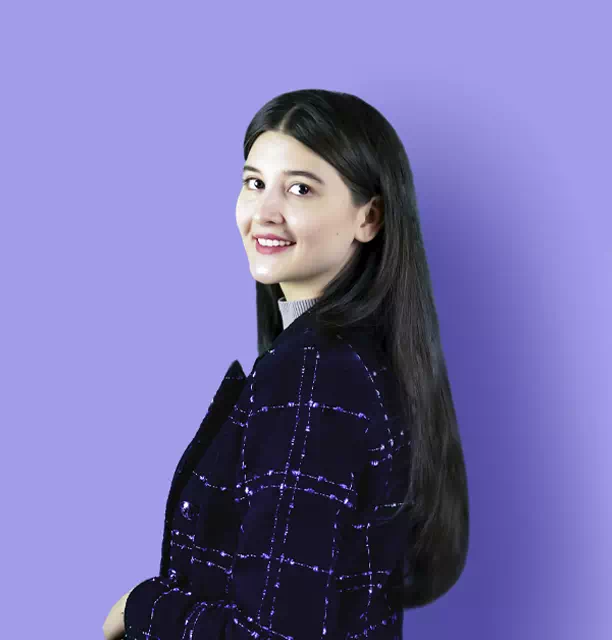 Ikramova Laziza
Office Manager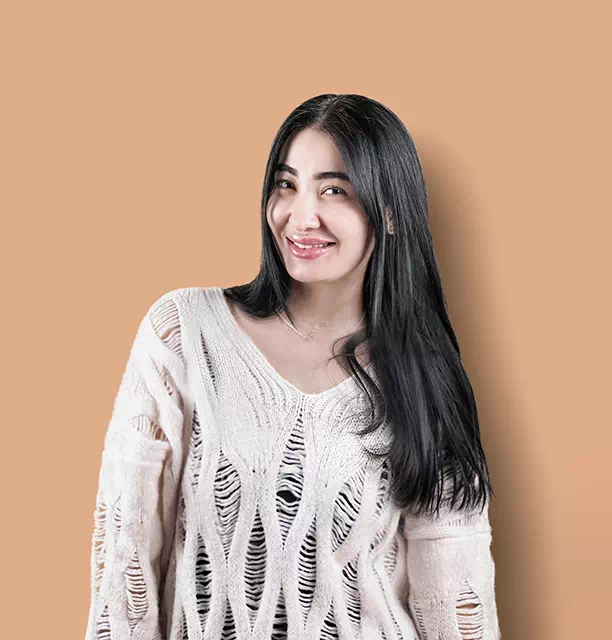 Ibragimova Gulnoza
Sales Manager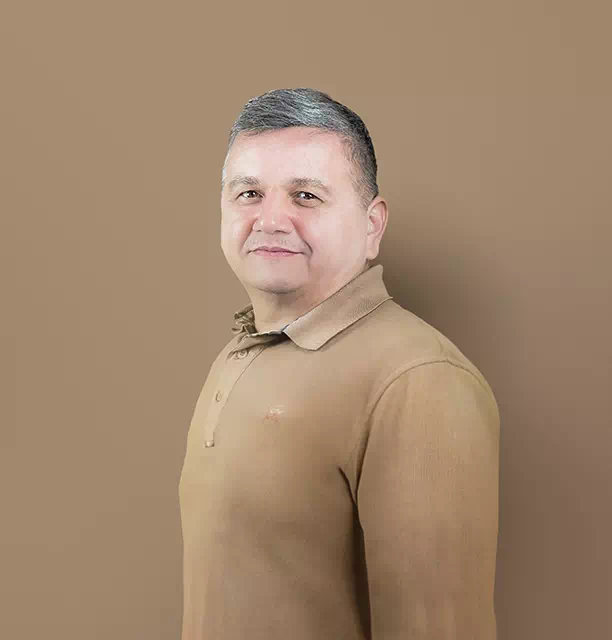 Tukhtaev Shukhrat
Head of business department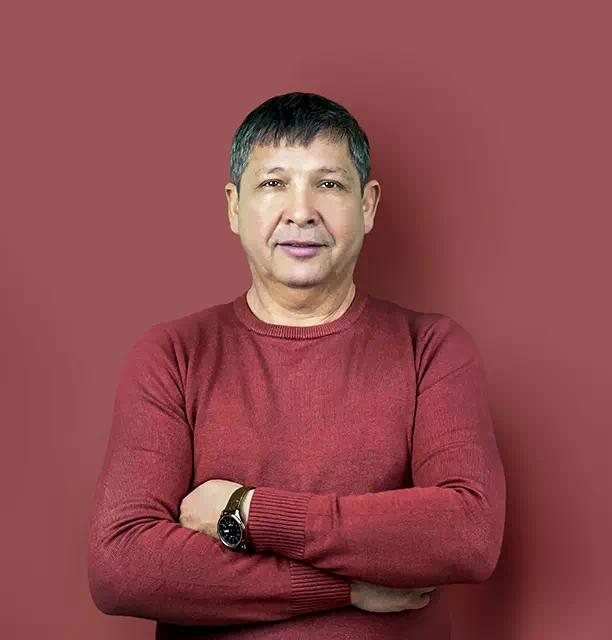 Mirzajanov Rinat
Freight forwarder driver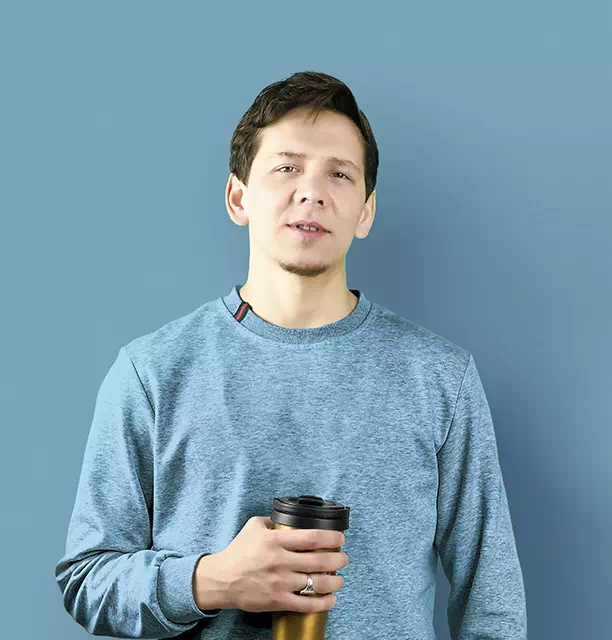 Toshtemirov Shahrukh
Technician installer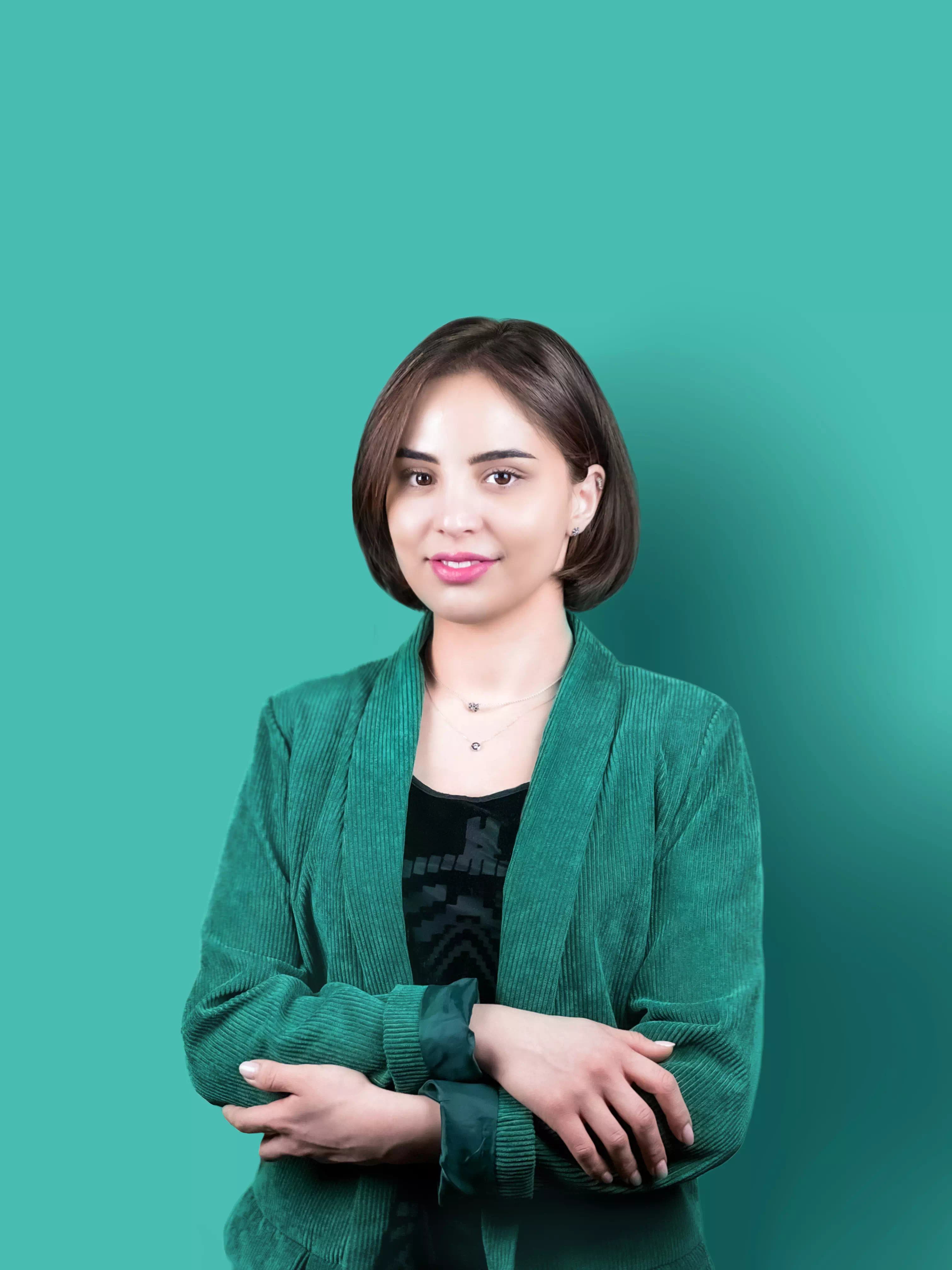 Turdykulova Farzona
Manager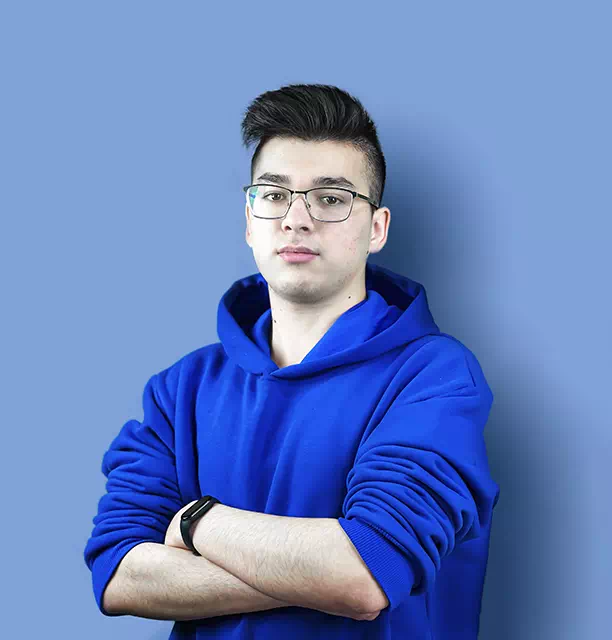 Karimov Abdurasul
Content maker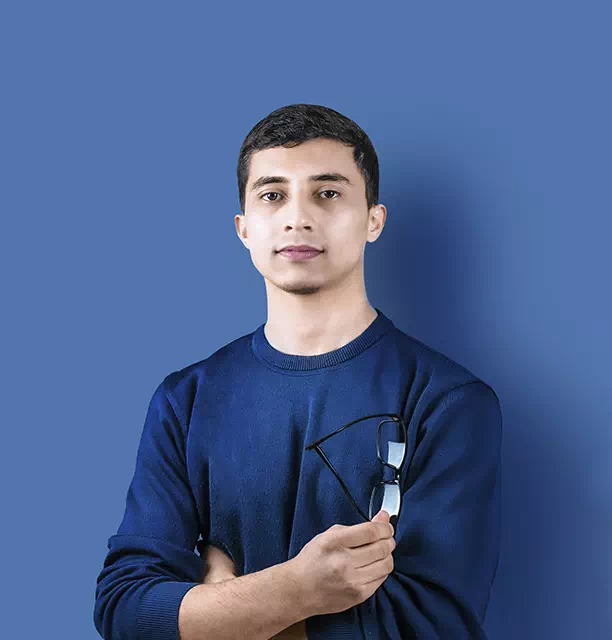 Khosilbekov Aslbek
Designer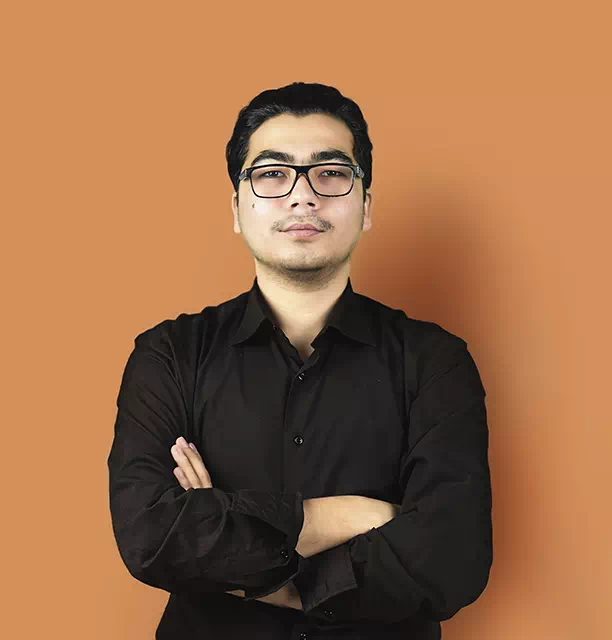 Abdulkadirov Ozod
Designer
Don't miss out on promotions!
Follow interesting offers on social networks