Got a task?
We have a
solution.
Write to us
Medialux is an advertising agency with a wide range of services. We've been helping people find you since 2006!
Unique Approach
We study the product of each client to develop a suitable solution
Quality
About the quality of our services, you can find in the block with reviews
Experienced Team
Large and friendly family, with many years of experience in advertising
What they say about us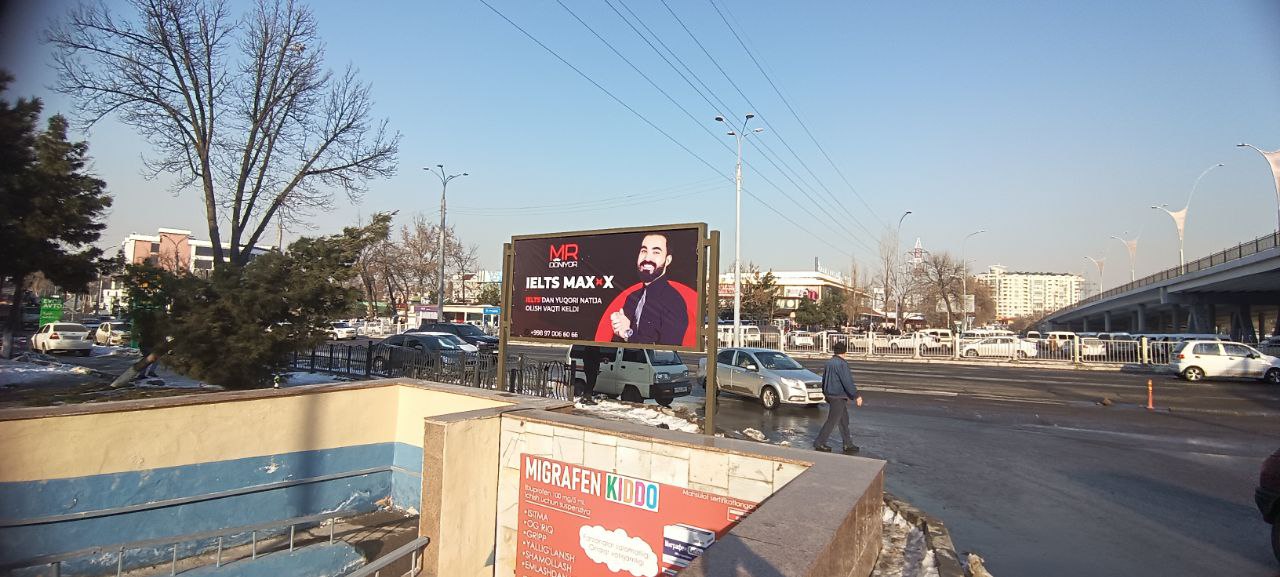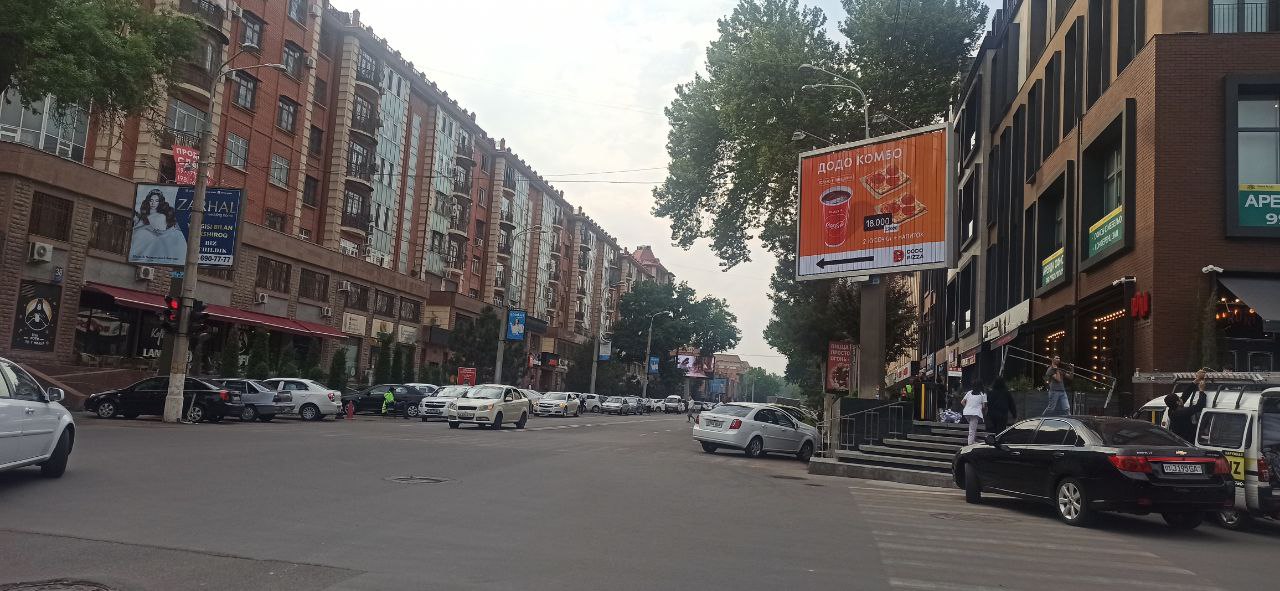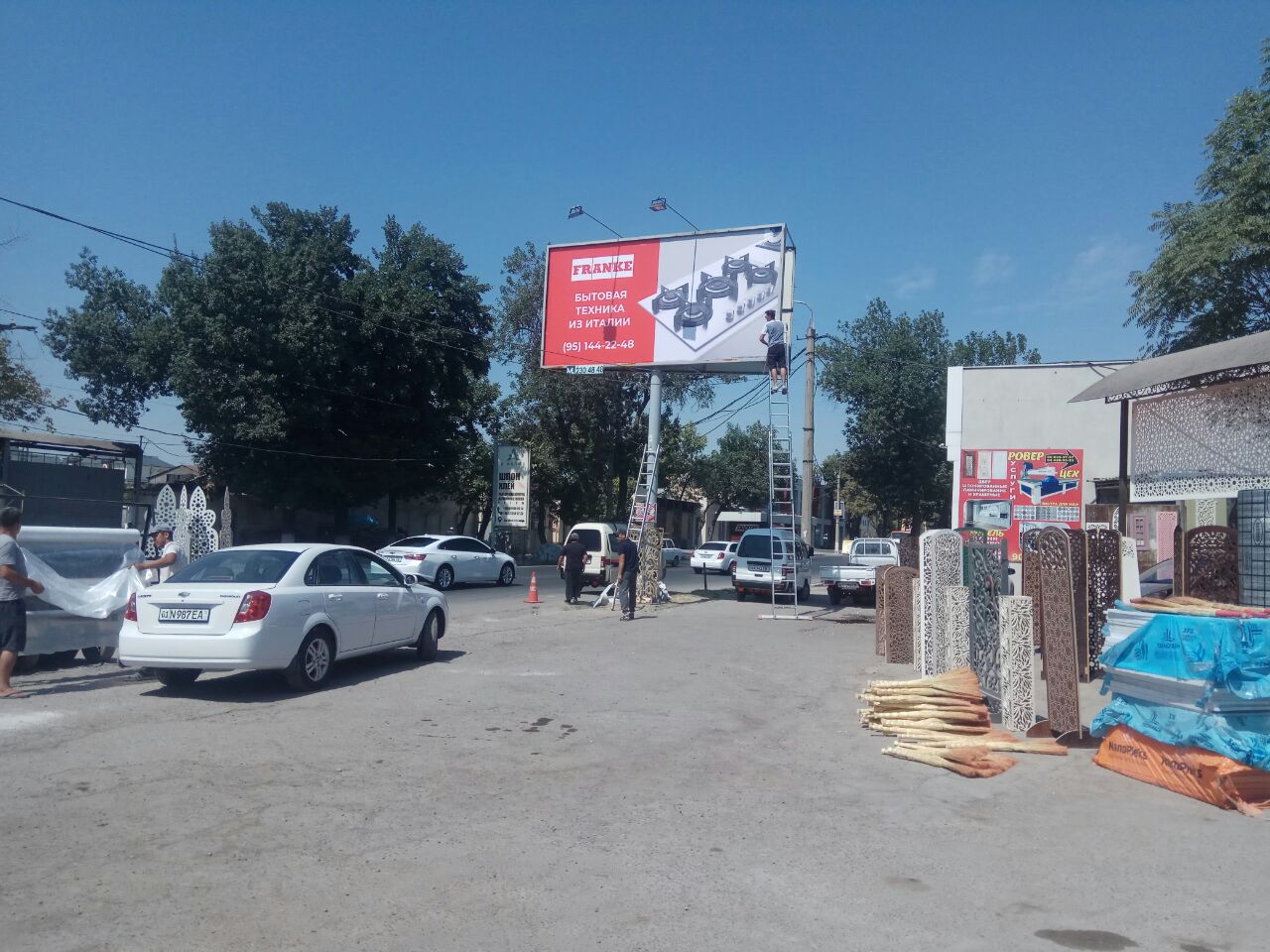 Our awards and certificates
What's interesting?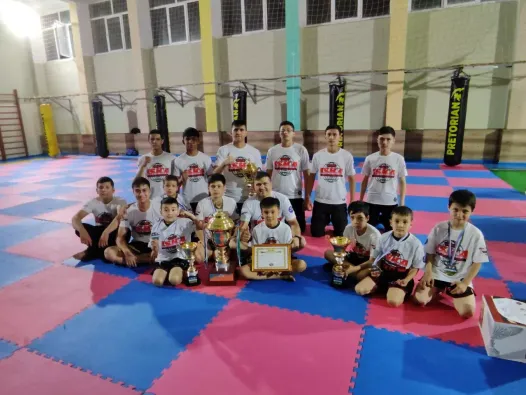 Are you interested in high-quality advertising in Tashkent or other cities of Uzbekistan? Welcome to the official website of Medialux advertising agency! We provide a wide range of services, offering favorable terms of cooperation for customers and guaranteeing the quality of service. Leading companies and organizations work with us. Our specialists regularly take part in international marketing seminars, exhibitions and other events. We are constantly expanding the scope of our activities and the circle of clients. Find out about the opportunities that our full cycle advertising agency opens up for you.
Professional advertising creation: what Medialux offers
Our agency is a fairly experienced "player" in the market of advertising and marketing services in Uzbekistan. Regular monitoring of consumer interests, personal approach, responsibility and creativity in performing tasks - all this allowed our team to create a favorable service atmosphere. Thousands of private and corporate clients, whose number is steadily growing, have already been convinced of this. Demands are increasing, and the range of services provided is expanding accordingly. Turning to Medialux today, customers get access to all types of services in demand in the following areas:
Marketing, which is a set of activities aimed at promoting business or non-profit entities.
Outdoor advertising, for which billboards, led screens, prismatrons, firewalls and other structures are used.
Printed products involving the use of offset and digital printing, banners and print design.
Production of advertising structures. We produce three-dimensional letters, light boxes and panels, image racks.
Digital solutions covering website development, SMM, SEO, copywriting, targeted and contextual advertising.
Design services including UI/UX, presentations, 2D and 3D animation, brand books, POS materials, logos and icons.
Advertising in the metro, which involves the use of digital technologies, outdoor and interior structures.
Advertising on TV and radio programs with the involvement of professional cameramen, directors and screenwriters.
Detailed information about each service can be found on the respective pages. You can also contact the consultants of our advertising agency with questions using the contact phone number or email.
Where to order advertising in Tashkent: advantages of services from Medialux
A wide range of services offered is not the only advantage of our advertising agency. Turning to Medialux to order advertising in Tashkent or other cities of Uzbekistan, customers also discover the following benefits:
quality confirmed by numerous reviews;
strict adherence to deadlines and other agreements;
transparency, expressed in full reporting on work;
affordable prices and flexible pricing policy (discounts, promotions).
Here we will add professional advice on the activities of our advertising agency. The Medialux team is always open for cooperation. We are confident that it will be as effective as possible.
See more