Production of advertising structures
Medialux agency offers services of advertising constructions production in Tashkent. We have been working in this sphere for more than 15 years. During this period, we could create optimal conditions of services for our clients
Start your project
---
How do we achieve the best results for you?
We accept an application
We process the application, studying the features and wishes of the client
We study
We collect data, get acquainted with the advertised product
We develop
Based on the data received, we form a strategy, select the best locations
We launch
After approval, we immediately begin to place materials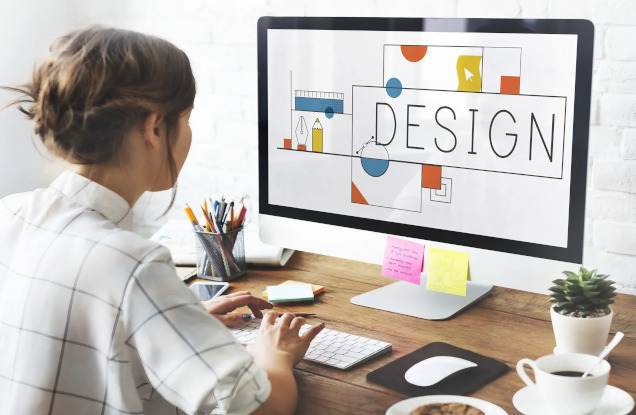 Development of design for outdoor advertising
We are working on a video clip with an attention-grabbing vnimanie design banner, which you can use to get people's attention and provide necessary information.
Start your project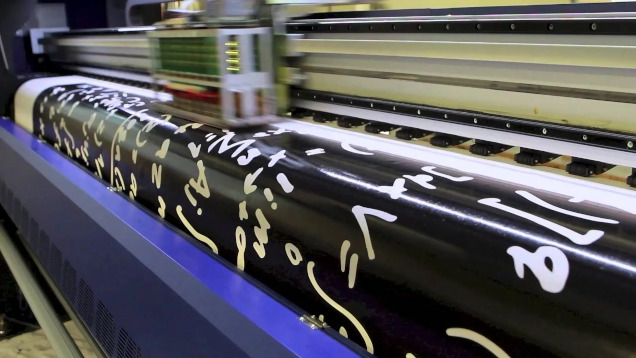 Large format printing for outdoor advertising
We will print and prepare your promotional material for placement on our structures
Quis euismod lacus, at consectetur porta
Dictumst enim lectus dis eget non metus cras
Risus volutpat tellus hendrerit nibh
Guaranteed quality, optimal terms, preparation of permission documentations – all of these provide affordable prices for Uzbekistan to produce and install advertising constructions. You can get more information about advantages of our services in the following review.
Advertising constructions in Uzbekistan: our assortment
Product shown on this category is characterized by wide variety of types and forms. Practically each construction of outdoor advertising shows unique product, which is done by our designers, masters and adjusters. The joint work of specialists, done with the most effective technologies, qualitative and reliable materials – all of these can help meet customer expectations.
Advertising constructions, produced in Medialux, are quickly sold and start making a profit. This is largely facilitated by a diverse assortment. It provides to choose best options for each object. In our catalog of constructions for advertising, presented followings:
Light boxes - Luminaires with front surface made of translucent material and back surface made of metal or PVC.
Volumetric letters, which use backlighting, giving "airiness" and a soft, slightly diffused glow effect.
Light panels that are also known as crystal lights, which are surrounded by a light, giving a special attraction
Image trade and assortment stands, made of a durable metal frame or MDF, with shelves covered with plastic.
Standers or street lights – one or two sided constructions, consisted of frames and interchangeable panels with advertising images.
Each listed above types have different templates. This helps to suggest optimal sizes, forms, materials and colors of advertising constructions depending on requirements and features of the object.
Constructions for outdoor advertising in Tashkent: why to choose Medialux
Wide range assortment of product is combined with other advantages of our services. By choosing to order advertising construction from Medialux in Uzbekistan, customers open following opportunities:
Guaranteed quality due to the use of advanced technologies;
Maximal attraction because of creative approach of designers;
Reliable provided by the use of best materials and experience adjusters;
Long-term cooperation in technical works and consultations in the use;
Individual approach with affordable price offers for each client.
You can leave your request for producing advertising construction on this page. Our staff will contact you as soon as possible to clarify the requirements and offer options for outdoor advertising structures.
Expand fully