Printed products
Do you want to order commercial printing products? Would you like to see efficiency of commercial printing products for your business? Do you want to find a reliable advertising agency to use the services of commercial printing on a permanent basis?
Start your project
---
How do we achieve the best results for you?
We accept an application
We process the application, studying the features and wishes of the client
We study
We collect data, get acquainted with the advertised product
We develop
Based on the data received, we form a strategy, select the best locations
We launch
After approval, we immediately begin to place materials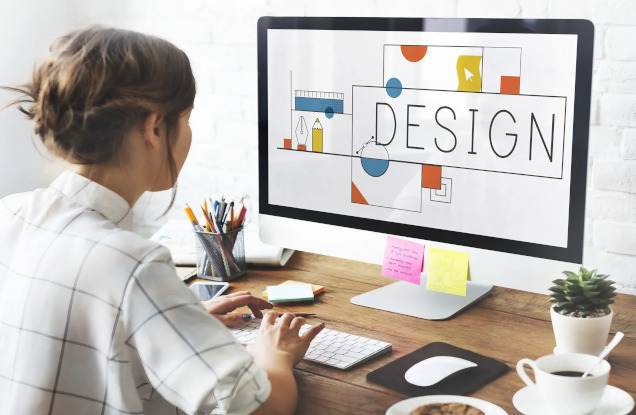 Development of design for outdoor advertising
We are working on a video clip with an attention-grabbing vnimanie design banner, which you can use to get people's attention and provide necessary information.
Start your project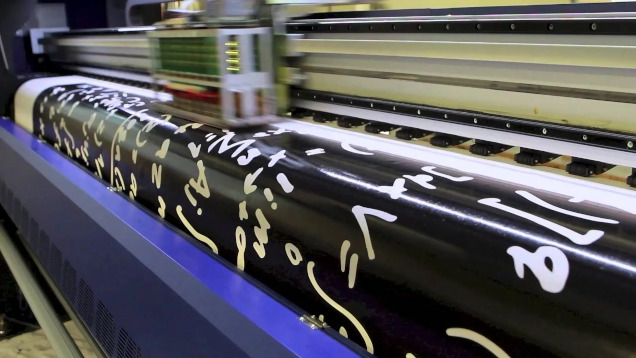 Large format printing for outdoor advertising
We will print and prepare your promotional material for placement on our structures
Quis euismod lacus, at consectetur porta
Dictumst enim lectus dis eget non metus cras
Risus volutpat tellus hendrerit nibh
Medialux - is the best choice for solving such problems. Since 2006, we have been specializing on manufacture of printing products in the capital of Uzbekistan. Our loyal clients - are hundreds of large companies and organizations. We work with each customer using individually developed project. For clients, we suggest optimal service conditionds, which include special offers for the production of printing products in Tashkent. In the review below, you can find detailed information about the advantages of using our services and answers to frequently asked questions by our clients.
Where to order printing commercial products in Tasheknt: Your possibilities with Medialux
Our agency has been specializing on a wide range of advertising services for many years. Polygraphy - is one of the services that Medialux offers. Many years of experience enables to create good service conditions for each client. Here we are talking about variety of printing products. We manufacture large format printing, posters, POS materials, leaflets, business cards and oracles.
Moreover, you can get following opportunities by contacting us for ordering services of commercial printing:
Guaranteed quality using high-performance printing as well as many satisfied customers;
Complex approach of service, including design creating, consultations and manufacture of commercial polygraphy;
Services of professional designers to manufacture layouts for commercial printing products using creative approach in customer service
Support is also included to the advantages of our services. You can contact our consultants by phone or messengers. Specialists wil provide with necessary information about commercial poligraphy in Tashkent.They will help with making an order if needed.
FAQ:Frequently asked questions about commercial poligraphy from Medialux
We recommend you to read the answers to most asked questions about this service, before you contact our agencies support service.
How much money do you suggest for commercial polygraphy in Tashkent? - The cost of services depends on many factors. The exact amount can be said after our specialists learn technical task and create commercial offer.
How much time does it take to manufacture printing products? - The exact time can be said after our specialists learn technical task and create commercial offer.
Where can we see your commercial printing products works? - You can contact our consultant and they can send you the catalog o the specified address.
Expand fully