Design
Looking for where to order high-quality design development in Tashkent? Would you like to get a truly working brand logo? Do you want to upgrade your online store to increase sales?
Start your project
---
How do we achieve the best results for you?
We accept an application
We process the application, studying the features and wishes of the client
We study
We collect data, get acquainted with the advertised product
We develop
Based on the data received, we form a strategy, select the best locations
We launch
After approval, we immediately begin to place materials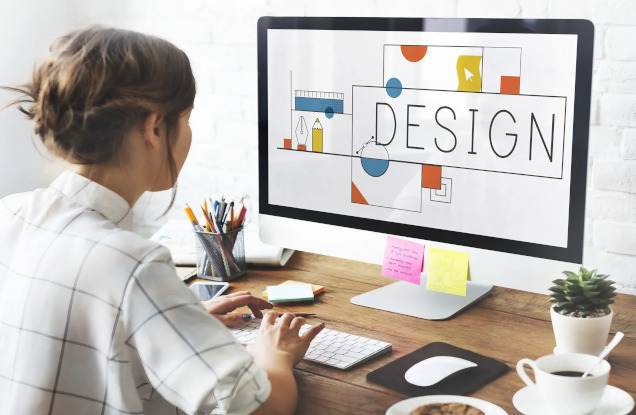 Development of design for outdoor advertising
We are working on a video clip with an attention-grabbing vnimanie design banner, which you can use to get people's attention and provide necessary information.
Start your project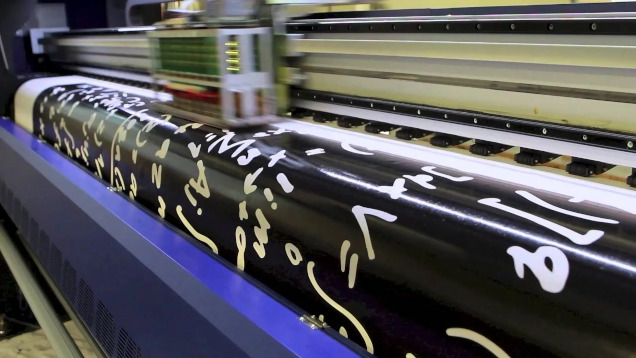 Large format printing for outdoor advertising
We will print and prepare your promotional material for placement on our structures
Quis euismod lacus, at consectetur porta
Dictumst enim lectus dis eget non metus cras
Risus volutpat tellus hendrerit nibh
What do you get when ordering a design from us
Increasing brand loyalty
Effective design leads to the fact that after the first transaction, a high percentage of customers turn to your services again.
Increasing brand awareness
Original design allows customers and partners to easily choose your company among competitors.
Getting the framing effect
Correct presentation allows you to make any negative or neutral fact attractive to customers and partners.
Increasing company profit
An increase in the number of customers due to an attractive design causes an increase in profits.
Why you should order a design from us
Analytical approach to design
Before development, specialists study the market in detail, analyze the current state of the company's design, and predict likely results.
Responsibility in performing tasks
Design development is carried out in strictly stipulated terms. The cost of services, agreed initially, does not change (with the exception of cardinal changes in tasks and goals in the course of the task).
Transparency of all works
Client is provided with detailed reports on all the work performed and the funds spent from the budget allocated for the development of the design.
Medialux agency is the best choice for solving these and other similar tasks. We have been specializing in the provision of services in this area for many years. Design development is carried out by experienced specialists, offering favorable conditions to each client. The agency provides services on the basis of a license, guarantees quality and offers affordable prices for advertising design services in Uzbekistan.
Design services in Tashkent: what we offer
Use of an analytical approach allowed us to master all the most popular types of services in the field of advertising design. By contacting Medialux, you can order:
POS-materials, including dozens of printed products;
UI / UX design that combines ease of use and attractive appearance;
Presentations that present the product to the consumer or partners in the best possible way;
Brand books that summarize the history, mission, values and vision of the brand;
Creative 2D animation with high quality graphics;
3D animation that allows you to view the proposed product in three-dimensional form;
Logos and icons that emphasize the individuality and status of your brand.
A detailed description of each of these design services can be found on the respective pages. You can also clarify the information of interest with the consultants of our agency. In addition, feedback from clients who have already used Medialux's advertising design services will help you decide on the feasibility of cooperation.
Expand fully