Digital Solutions
Modern business actively uses internet-resources for advertisement purposes. In order to accomplish this, there are wide ranges of opportunities, which are increasing more and more. However, to transfer quantity into quality, only wish is not enough. Here you need special knowledge and skills, which are called Digital Marketing (internet marketing).
Start your project
---
How do we achieve the best results for you?
We accept an application
We process the application, studying the features and wishes of the client
We study
We collect data, get acquainted with the advertised product
We develop
Based on the data received, we form a strategy, select the best locations
We launch
After approval, we immediately begin to place materials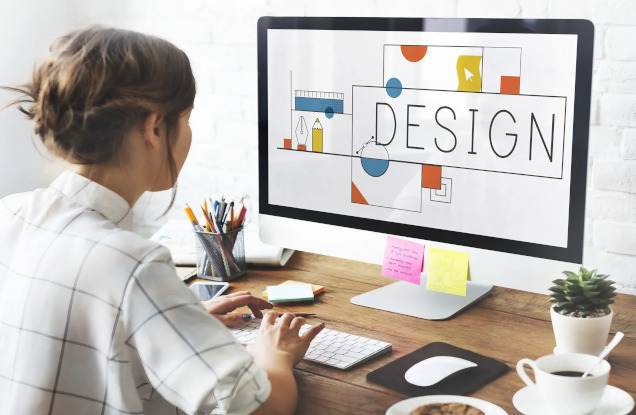 Development of design for outdoor advertising
We are working on a video clip with an attention-grabbing vnimanie design banner, which you can use to get people's attention and provide necessary information.
Start your project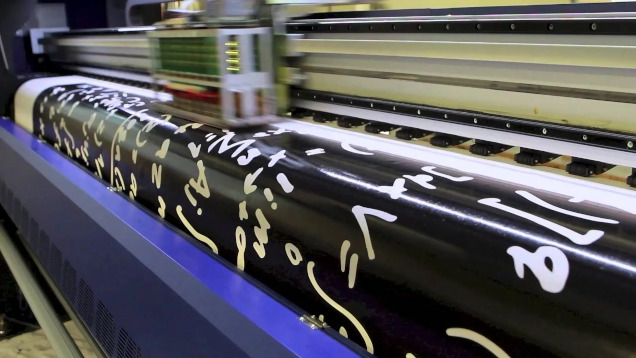 Large format printing for outdoor advertising
We will print and prepare your promotional material for placement on our structures
Quis euismod lacus, at consectetur porta
Dictumst enim lectus dis eget non metus cras
Risus volutpat tellus hendrerit nibh
Digital solutions in Uzbekistan: complex approach from Medialux
Agency Medialux has professionals in this field. We are successfully developing this sphere by offering wide ranges digital services to our clients in Tashkent and in other regions. Familiarize yourself with our commercial offer of internet-marketing and also, terms of such services. If you have any question regarding to order digital promotion, you can contact consultants of Medialux with any possible way.
Digital solutions for advertising business in Tashkent: what we offer
Business promotion via the Internet is a fairly wide range of possible work of various types and scales. In order to get maximum interests of clients, we got to know all in-demand directions in the sphere of advertisement in the internet. By choosing Medialux agency you will get opportunities in ordering following kinds of services in this category:
Web development. Depending on the purposes of clients, we offer various types of sites- from simple business cards to online stores.
SMM. Digital advertising using social media – is one of the most progressive ways to "inform" customer with goods and services.
Copywriting. Experienced and literate authors with good fantasy write texts of different size and subjects, providing high uniqueness.
Targeted advertising. The specificity of this service includes only focus on representatives of the target audience
Contextual advertising. Here used digital solutions, which provide to customize ad views in accordance with the context of sites, pages.
SEO-optimization. This format is very close to contextual advertising with its similar goal. However this kind of digital advertising uses other instruments. A detailed description of each of the services listed above can be found on the right page. If you have any questions left about ad services in the internet, we recommend you to contact our consultants.
Digital Marketing from Medialux: advantages
Variety of choices in digital marketing solutions is not the only reason why many clients choose our agency. By choosing Medialux agency to order different types of advertising in the internet, you will get following opportunities of our service:
Quality, provided by experience and professional skills of our specialists of all areas;
Individual approach with the selection of optimal digital solutions in working with each client.
Note the opportunity of having complex service approach. After getting all the information from our clients, our workers are ready to offer whole complex service in promoting business by the internet.
Expand fully