Medialux offers a wide range of advertising services in Tashkent and other cities of the country. We apply a personal approach and ensure quality. The assigned tasks are completed in the shortest possible time. The cost of advertising agency services corresponds to market rates in Uzbekistan. Our service is legal and transparent - clients receive detailed reports on the funds used by our employees. In addition, Medialux is a comprehensive provision of advertising services. This format includes design, creation, implementation or installation, as well as service.
Range of services from an advertising agency in Tashkent
Diversity is one of the key advantages of our service. We are actively developing such areas of advertising services as:
Marketing. Consulting, strategies, remote department.
Outdoor advertising. Billboards, led screens, super sites, roof structures, city formats, prismatrons, firewalls, subway boxes, information pylons.
Printed products. Offset printing, digital printing, banners, print design.
Production of advertising structures. Volume letters, light boxes, light panels, image racks, pavement signs.
Digital solutions. Website development, SMM, SEO promotion, copywriting, targeted advertising, contextual advertising.
Design services. POS materials, UI/UX, presentations, 2D animation, 3D animation, brand books, logos and icons.
Separate categories also represented by advertising in the subway, on TV and radio. A detailed description of each Medialux advertising agency service can be found on the respective pages.
Expand fully
Customer Reviews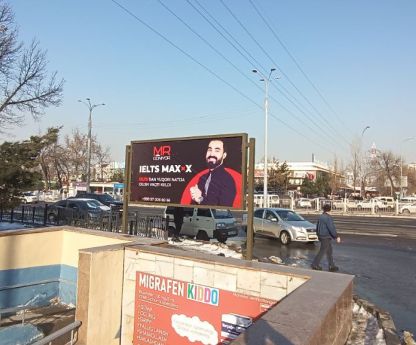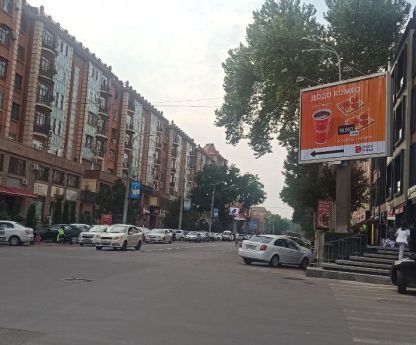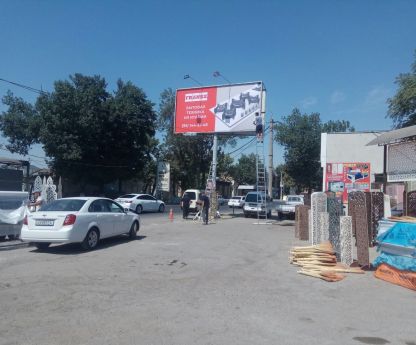 Why us?
We strive to benefit our customers, the city and their residents
Efficiency of work
Individual approach to each brand
Years of experience in outdoor advertising
24/7 Support

Get a consultation
Send a request and our specialist will contact you shortly to resolve your issues
Our contacts